About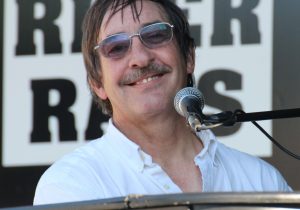 Jim Steinworth:
After years of Rock-n-roll bands, Jim began doing the 'Dueling Piano' act in 1990. He has helped open and performed at clubs around the country. He has also 'dueled' in Minor League ballparks, NHL hockey games,  and amusement parks.
Jim started playing at age four on the piano in his dad's after hours basement bar and began lessons at Hamline University under concert pianist James Bonn at age five. Classically trained, he continued later with music theory, piano tuning, voice training, and improv comedy. Jim has perfect pitch, plays by ear, and knows way too many songs.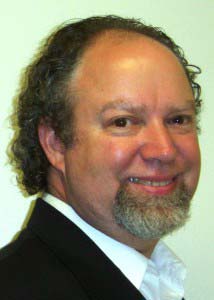 Cal Spooner:
One of the original River Rats, Cal worked many years in Rock-N-Roll show bands playing guitar, bass, and keyboards. Cal has performed in dueling clubs across the country.  He is schooled in comedy, music theory, and is a registered piano technician.
With his broad musical experience and comedic timing, Cal brings lots of fun to the show.